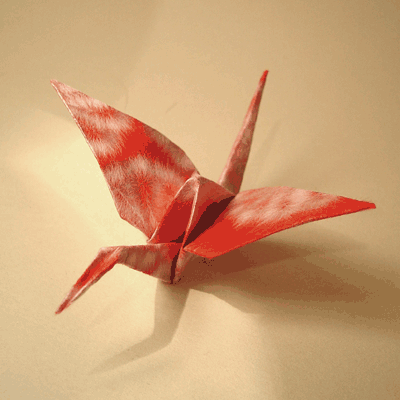 Origami [折り紙] has been part of the Japanese culture since the Heian Period, as early as 794 b.c.e. In this fun, hands-on workshop, you too can take part in this ages-old tradition! Learn to fold just about anything, including boxes, decorations, cranes, and more! For youth ages 8-12, this is an event you DON'T want to miss out on.


INFORMATION

Who: Our skilled instructor Shinta Arifin and youth ages 8 - 18
When: Thursday, July 21st @ 3:00 - 5:00p.m.
Where: Mission Branch Library @ 300 Bartlett St.

For more information, call Nicole at (415) 355 - 5738 or email her at ntermini@sfpl.org.

In association with Shinta Arifin.